WEBSITE MAINTENANCE
Keep it running smoothly.
You have a great website but now it's time to take care of your investment. With our monthly website maintenance package, you can do just that. Not having regular updates made to your website can leave it vulnerable, unstable, and broken. Seems silly when you just had one made right? Well, think of it like anything else you own – your car, an HVAC system, or even your computer. While it might last a while without care, eventually time will catch up. And then repairs can be costly.
By having monthly maintenance you save on unnecessary big fixes later on. Those can range from your website being hack (yes it does happen to small businesses), to the website looking broken because plugins weren't updated.  And we do it all in-house. Many companies say they manage your website's backend but end up sourcing it out. We don't.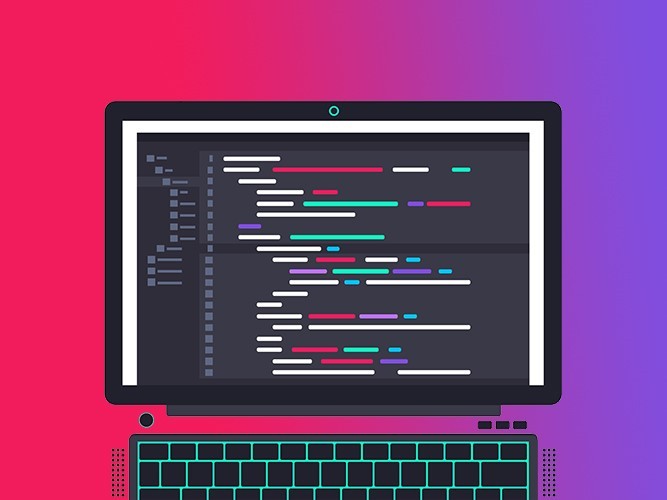 Monthly Maintenance Checklist
At Color Fire, we take website maintenance seriously with weekly checks to your website. Our robust list includes but is not limited to:
Update WordPress and Plugins
Resolve Any Issues Sent From Server
Review Security Scans and Resolve Any Issues
Check for any Broken Links
Review for 404 Errors (Redirect/Solve)
Remove Any Spam Comments
Assess Webmaster Tools for Site Errors
Review Website Loading Speed
Check the Uptime Logs
This also includes minor edits to your site. For some of our clients, this could mean updating images, menus, hours, etc. The next question always is: what does website maintenance cost? Not as much as you think. Contact us today and we can discuss next steps.
Do you provide hosting?
No. We are a small company and don't have our own servers, as many small marketing companies don't. But even if we did, we wouldn't provide hosting. Why? Because we believe our clients should own their websites. If for any reason you choose to end your contract with us, we want you to have full access to your website ownership – not rely on us to transfer your domain and website. It's not that we wouldn't, but it should be a non-issue from the start. All our clients pay for their domain and hosting separately. Although, that doesn't mean we leave you high and dry. Color Fire is happy to set up hosting, transfer domains, work with your prior agency, etc.
Should I have an SSL?
Absolutely. In the past, this was always optional and most companies that collected sensitive information, such as credit card numbers, made sure they had an SSL. That is no longer the case. First, all information is sensitive these days, emails included. Secondly, search engines have now said that they put a priority on websites that have an SSL. That means if you don't have one, you are less likely to show up in searches. It will also say your site is not secure, which doesn't always read well with customers.
Website Maintenance
July 18, 2018