EMAIL MARKETING
Direct Campaign Email Marketing
Our It is hard to believe that email has been around since 1971. Not only has email grown exponentially over the last four decades but now over 144 billion emails are sent every day. It is forecasted that email market revenues will increase 135% over the next four years. These are all great things to know, but how do you reach your customers and how do you use your email marketing budget wisely? That is where we come in. At Color Fire, we have the experience of setting up email campaigns, A/B testing, list segmentation and more.
If you don't have an email platform or marketing set up, or are unhappy with your current one – we recommend MailChimp. It is the world's largest marketing automation platform. It also has built-in integrations with many of the other platform small businesses use. For example, Google Analytics, WordPress, WooCommerce, Facebook, Instagram, Salesforce, Eventbrite, Gmail, Twitter, Instagram, and more. Want to know how it can be beneficial for you? Contact us today!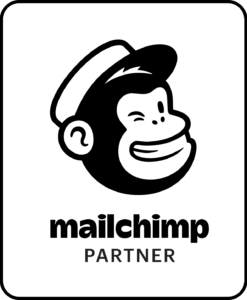 Don't Have MailChimp? Don't Worry.
Color Fire is able to work with any email platform you currently use. Some of our clients currently use the following platforms: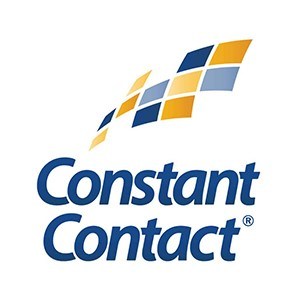 Make it Easy with MailChimp
While Color Fire will work with any email platform you are currently using, many times we find our clients don't have any email marketing set up at all. If that is the case, we recommend our go-to mailing platform, MailChimp. Not only is it free to start, but you own your account. Color Fire always feels small businesses should own their assets, and your email lists are a major asset. We are happy to set it up, manage, and optimize it on your behalf.
Why MailChimp? That's easy. For the same reason we solely work on WordPress websites, we have one thing in mind, our business owners. We want to make it easy for you to use the same tools we help manage without being overwhelmed. Our secret to success is not to hide behind proprietary platforms you don't have access to. Instead, we know our value is quality design, expert knowledge, and giving you time to focus on other business matters.
Our process is to come up with a template design that works with your branding and industry. We provide quarterly marketing calendars, test different variables, and show you insights on the value of email marketing. MailChimp also makes it easy to integrate into WordPress and social media marketing.
Email Marketing
July 18, 2018