WEBSITE DESIGN & DEVELOPMENT
WordPress Responsive Website Design
At Color Fire, we love the marriage of great website design and practical user experience. And, as a user yourself, you know when you don't see it. Some websites can be pretty, but information is hard to find. Others might be user-friendly but leave you wanting for more when it comes to graphic design. Many companies find it hard to find a balance in this partnership. We don't. Color Fire knowns just want it takes to find a peaceful relationship between the two.
Seems a bit technical. Yes and no. To us, it's second nature. We could give you a lot of lingo about back-end set up and SEO content… gurus…. mavericks…. yet, at the end of the day you just need a website that works. We do that. Your website will check all the best practice lists, and still look great. Our experienced team makes the process smooth, and simple.
Our Process
We create all our websites on WordPress, the most popular website CMS in the world. With built-in capabilities for mobile-friendly websites, search engine optimization, and a plethora of plugins to customize your website – it's a tried and true platform we prefer. And our process is simple:
1). Kick-off Meeting
Every brand and project is unique. In the initial stages, we gain a better understanding of your business goals, learn more about needs and put a strategy in place that is tailored to your brand.
2). Design & User Experience
Based on our meeting, we use our expertise and your industry knowledge to mock up a website. We get to meet again to review and make sure everyone is on the same page.
3). Development
This is where we shine. Once the mock is approved, we start making it a reality. All the content, graphic design, and layouts are implemented, tested, and optimized.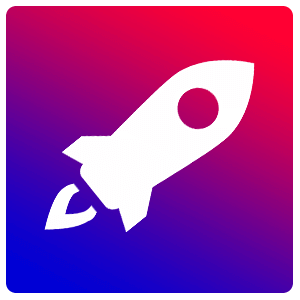 4.) Launch
Now, it's not the big pop of champagne like the movies, but it's still pretty cool. Your new website goes live for everyone to see. We can also work with you to make the proper announcement to your customers.
We also help you figure out hosting, set up your SSL and more. Contact us today about website design. We are happy to talk to you about your business.
Website Design and Development
July 18, 2018