WHILE PRETTY IS NICE, YOUR WEBSITE SHOULD DO MORE
At Color Fire, we are passionate about design and great design is more than what meets the eye. A truly great website is beyond beautiful graphics. It takes into account user experience, best practices, a full equipped back-end, and SEO. These might seem like buzzwords, but they are so much more.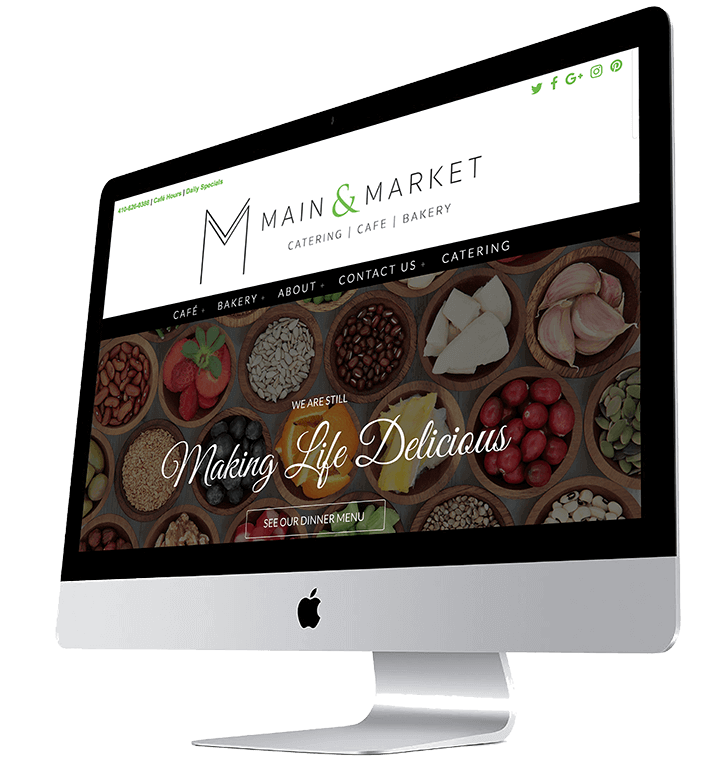 We also help small to mid-size businesses with:
+ Social Media Management
+ Email Marketing
+ Branding
+ Content Development
+ Website Maintenance
MAKE A SPLASH ONLINE!
Color Fire works with small business owners to align their business strategies with their customers' behaviors online. This includes:
+ Strategies for getting found online by the right audience.
+ Converting website visitors and leads into customers.
+ Generating brand loyalty through continued marketing efforts.
BUT DON'T GET US WRONG, WE LIKE PRETTY THINGS TOO.
While we think it's more than just having a pretty website, we want you to look your best too. And it's not just on your website and on a desktop. As of last year, 80% of all major websites were mobile adaptive. Other numbers we find interesting? Today 48% of consumers start their mobile research with a search engine and 33% go directly to a website they want. These are fun numbers but what does it all mean? That is where Color Fire comes in.
Take a look at some of the companies we work with and how we have helped them expand their brand.
Also, we have an entire blog dedicated to helping our clients understand more about marketing, our services, and industry standards.
TO US, PEOPLE MATTER.
We are a small company ourselves, so we know the challenges small business owners face. That is why we take pride in our dedicated and qualified team members. With degrees in each of their dedicated fields, along with large agency experience, our team is here to make you shine. Color Fire is the team behind your team.
Color Fire Media
February 5, 2018